Principal Investigator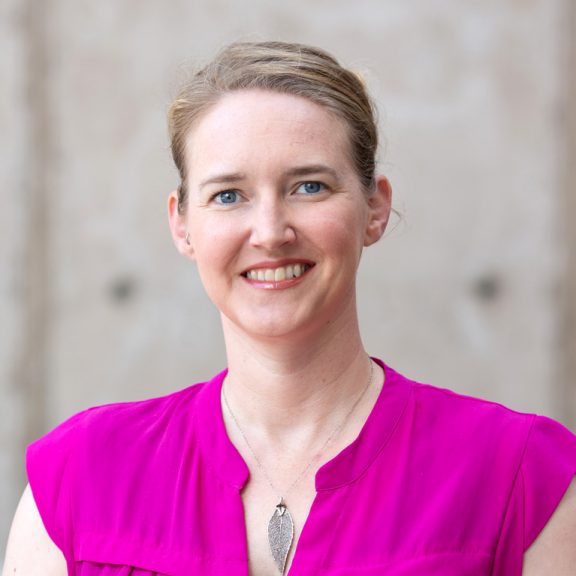 Julie Law
Associate Professor
Plant Molecular and Cellular Biology Laboratory
Hearst Foundation Developmental Chair
Julie Law received her Bachelor's degree in Biochemistry and Biophysics from Oregon State University in 2001 and her Ph.D. degree in Biochemistry from the Johns Hopkins University School of Medicine in 2006 where she investigated RNA editing in Trypanosome brucei in the Sollner-Webb laboratory. Dr. Law's post-doctoral research in the laboratory of Dr. Steven E. Jacobsen at the University of California, Los Angeles focused on understanding the roles of small RNAs in targeting DNA methylation and gene silencing in Arabidopsis thaliana and was supported by a Ruth L. Kirschstein National Research Service Award from the National Institute of Health. In September of 2012, Dr. Law joined the Plant Biology program at the Salk Institute for Biological Sciences as an Assistant Professor where she continues to focus on epigenetics and other chromatin based processes. In January of 2019, Dr. Law was promoted to an Associate Professor.
Postdoctoral Fellows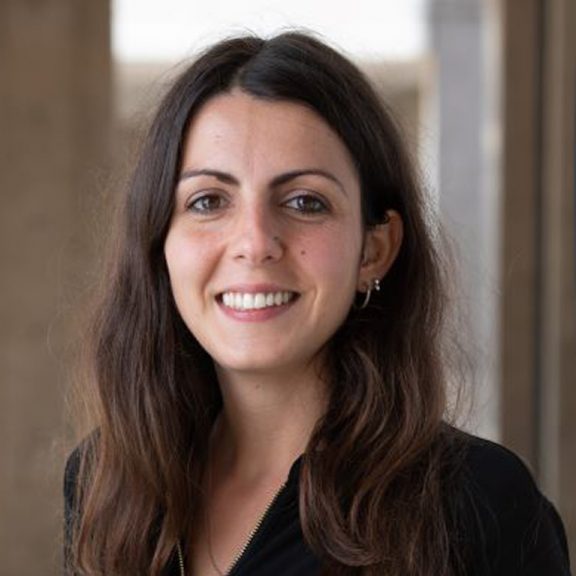 Laura Martins
Postdoctoral Fellow
Laura Martins did her PhD in Reichheld lab at LGDP (University of Perpignan, France) where she worked on an iron-sulfur cluster protein belonging to the antioxidant enzyme family of glutaredoxin, the Arabidopsis GRXS17. The goal of her thesis was to better understand the role of this protein in root development and temperature adaptation by both in vivo and in vitro techniques, using biochemical, proteomic, microscopic, genetic and phenotypic approaches. She joined the Law lab at the Salk Institute in October 2019 to help, by using her background, in the characterization of factors involved in the RNA-directed DNA methylation (RdDM) pathway to determine the genetic and epigenetic mechanisms controlling DNA methylation patterns.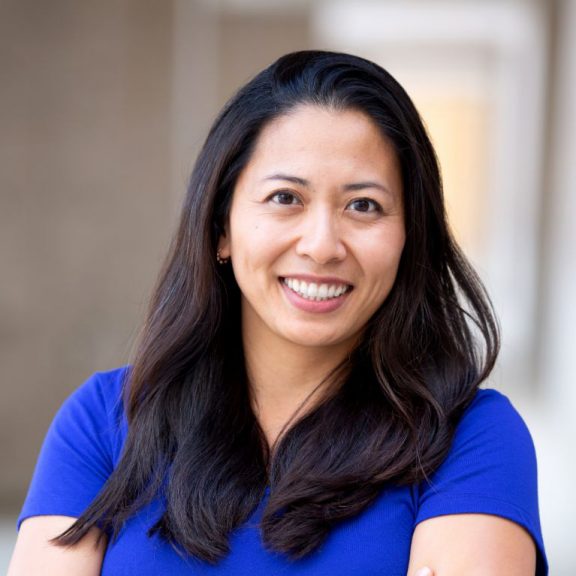 Ana Marie Palanca
Postdoctoral Fellow
Ana Marie Palanca received her Bachelor's degree in Molecular, Cell and Developmental Biology from UCLA in 2005.  As part of the Center for Academic and Research Excellence (CARE) Fellows and Scholars Program and the Minority Access to Research Careers Undergraduate Student Training in Academic Research (MARC U*STAR) Program, she did undergraduate research in Steve Jacobsen's lab, characterizing methyl-binding proteins in Arabidopsis. She received her Ph.D. in 2012, from the Department of Molecular, Cell and Developmental Biology at UCLA where she worked in Alvaro Sagasti's lab, identifying and mapping subtypes of somatosensory neurons in larval zebrafish. Her dissertation work was primarily funded by the Ruth L. Kirschstein National Research Service Award Pre-Doctoral Fellowship from the National Institute of Health. As a post-doc in Julie Law's lab, she returned to her love of plants and is currently studying DNA methyl-binding protein complexes and how they regulate gene expression in Arabidopsis. Her post-doctoral work was funded by the Glenn Center for Research on Aging.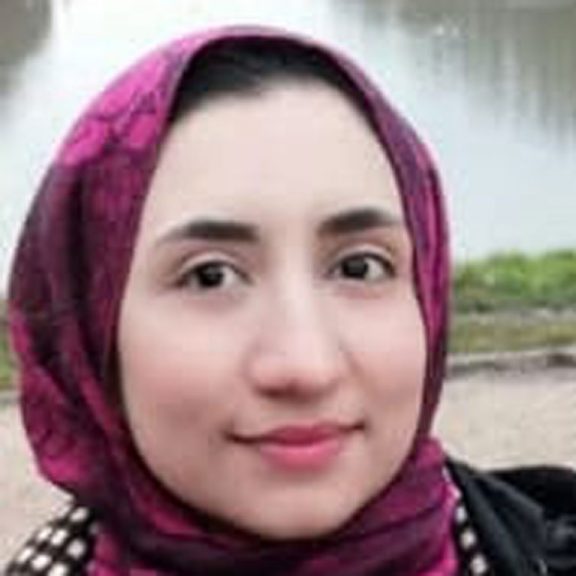 Maher Un Nisa
Postdoctoral Fellow
Maher Un Nisa completed her Ph.D. in 2021 in the Chromosome Dynamics (ChromD) laboratory at the Institute of Plant Sciences (IPS2), University of Paris-Saclay in Gif-sur-Yvette, France. She worked on the identification of factors involved in the response to replicative stress in Arabidopsis thaliana. Her aim was to discover new players in plant DNA damage signalling and to explore the relevance of these mechanisms in the plants' response to environmental stresses. She reported on the role of the non-replicative DNA polymerase theta ? in the repair of DNA replication associated damage. Moreover, she found that this protein is crucial for the maintenance of genome integrity and that the requirement of this activity is enhanced by abiotic stresses, providing evidence for a link between the plant DNA damage response and their ability to adjust to the changing environment. In 2022, she joined the Law laboratory as a postdoctoral fellow to deepen her understanding of the DNA damage response in plants and to connect this with maintenance of epigenome integrity.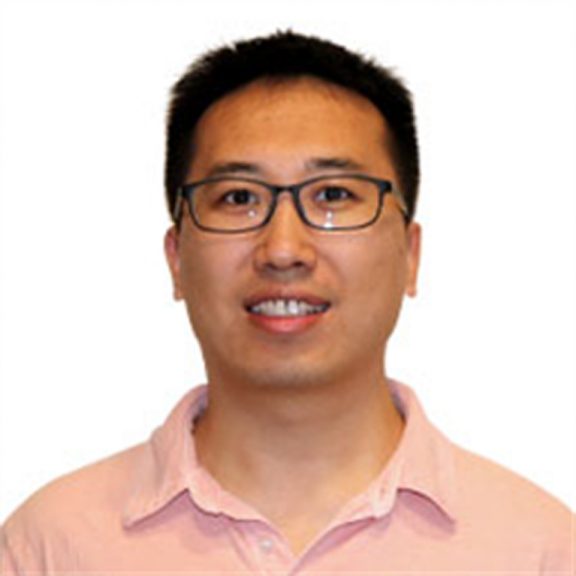 Guanghui Xu
Postdoctoral Fellow
Guanghui Xu received his Ph.D. in Crop Genetics and Breeding in China Agricultural University in 2019. As a graduate student in Feng Tian's lab (National Maize Improvement Center of China) he studied the genetic basis of maize domestication from a metabolomic perspective. By analyzing the metabolic evolution between maize and its progenitor, teostine, he identified many specialized metabolites that are involved in maize domestication and mapped candidate genes responsible for the maize metabolic domestication processes. As a postdoctoral fellow in Julie Law's lab, he started to focus on the molecular mechanisms of DNA methylation establishment in Arabidopsis and is currently screening for novel factors involved in the function of CLSYs, which are locus-specific DNA methylation regulators.
Bioinformatics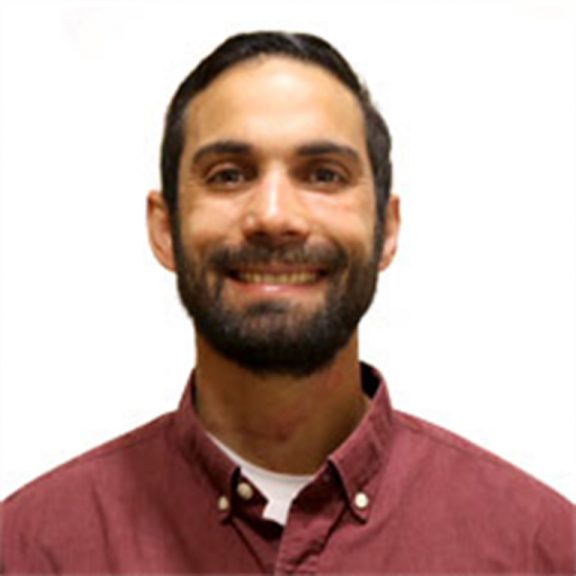 Matt Simenc
BIOINFORMATICS ANALYST II
Mathew received his Bachelor's in Botany from Humboldt State University and his Master's in Biology from California State University, Fullerton. Mathew has a long-time love for plants and took interest in bioinformatics toward the end of his Bachelor's program. For his Master's thesis he focused on annotating fern genomes and the bioinformatic characterization of LTR retrotransposons. Mathew joined Julie Law's lab in March 2020 to provide bioinformatics support for the Harnessing Plants Initiative at Salk.
Research Assistants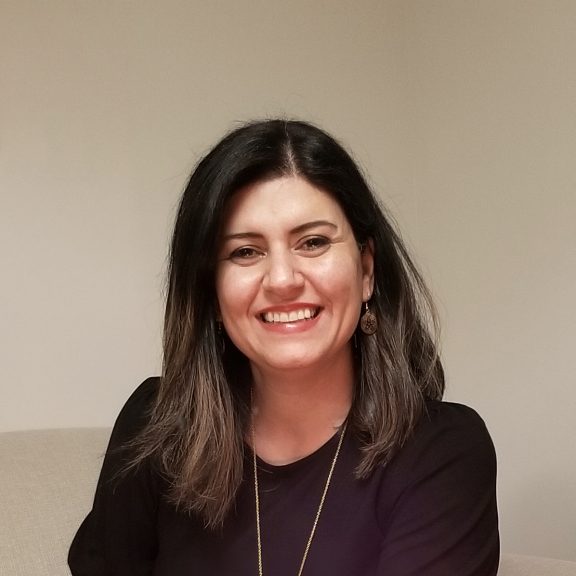 Sara Behnami
Research Assistant III
Sara Behnami recently moved to San Diego from Ontario, Canada, where she earned her Ph.D. at Ontario Tech University in Bonetta's lab. Her Ph.D. research was focused on "Forward and reverse genetic approaches to investigate cellulose biosynthesis in Physcomitrium patens." Her postdoctoral research was also focused on cell and molecular Biology of Physcomitrium patens. Sara joined the Law Lab in 2021 as part of the HPI scientific project at Salk. In her role as RAIII, she identifies gene regulatory networks and their roles in modulating the accumulation of root biopolymers. She is also generating constructs for creating transgenic crop plants.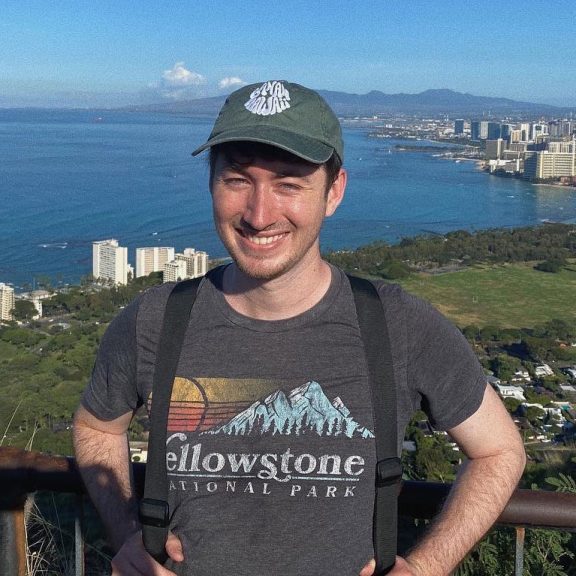 Joshua Eis
Research Assistant I
Joshua Eis received his Bachelors of Science in Molecular and Cellular Biology at the University of California, San Diego. During his undergraduate, he was a research assistant in Dr. Linda Holland's lab at the Scripps Institute of Oceanography where he studied the role of FGF in establishing somite boundaries of Branchiostoma Floridae and how it compares to vertebrates. Additionally, he spent a summer in Dr. Emma Farley's lab to study the role of the ZRS enhancer in expressing the Sonic Hedgehog Transcription Factor in mice. He also helped facilitate an upper division course called Eukaryotic Gene Expression under Dr. James Kadonaga. Eis joined the Law lab in April 2022 as a volunteer and began his Research Assistant I role in August 2022. Currently, he is working with Dr. Laura Martins to elucidate how the CLSY proteins are involved in establishing methylation patterns in the Arabidopsis thaliana genome via the RNA-directed DNA Methylation (RdDM) pathway.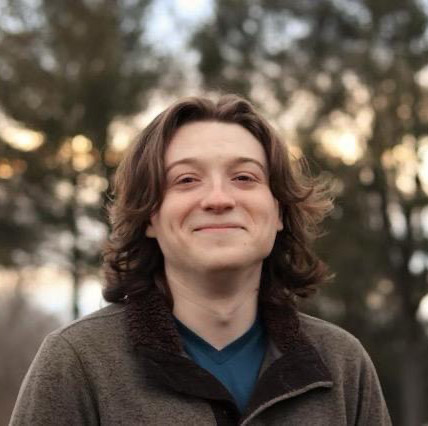 Liam Sheedy
RESEARCH ASSISTANT I
Liam Sheedy received his Bachelor of Science from the University of Massachusetts, Amherst in Biology. While at UMass he did an undergraduate honors thesis in a plant biology lab. His thesis involved increasing production of omega three fatty acids and overall oil yield in Camelina sativa for biofuel usage. Liam was also a part of the iCons program at UMass focusing on interdisciplinary research skills and collaboration. His work in the Law lab is with the Harnessing Plants Initiative (HPI), using genetic engineering approaches to identify novel phenotypes associated with root growth and recalcitrant biopolymers. Liam hopes to continue using molecular biology techniques in plant systems to solve real world societal issues. When he is not in the lab, Liam is watching UMass hockey or baking.
Lab Technicians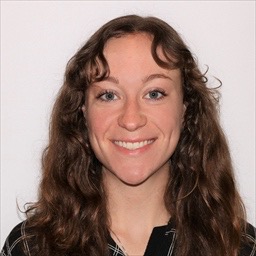 Kristen Werner
Lab Technician
Kristen Werner received her Bachelor's in Biology from the University of Vermont in 2021. Due to her long-time interest in environmental issues, Kristen spent her first two years at UVM living in the Sustainability learning community where she became familiar with the local ecology through hands-on outdoor classes and worked with her peers to incorporate sustainable practices, like composting, into everyday dorm life. Kristen went on to participate in undergraduate research under evolutionary biologist Dr. Laura J. May-Collado in 2021, using auditory data from Puerto Rico to study how climate change has affected the physiology and vocalizations of the Coquí frog. Kristen joined the Law Lab as a Lab Tech in 2022 to provide support for the projects and research efforts of the lab.