Principal Investigator
Postdoctoral Fellows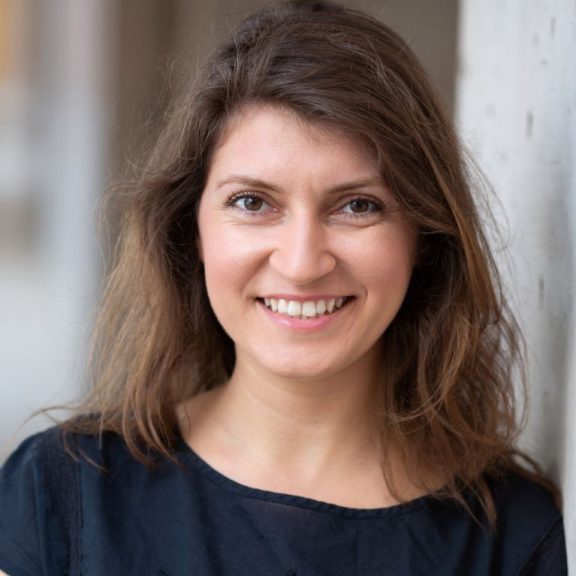 Ceyda Coruh
Research Associate
Ceyda Coruh received her Bachelor's and Master's degrees in Molecular Biology, Genetics and Bioengineering program from Sabanci University (Istanbul, Turkey), and her PhD in Plant Biology from Penn State in 2014 in the Axtell lab, where she focused on the identification, biogenesis and function of different types of endogenous small RNAs in the moss Physcomitrella patens. Ceyda joined the Law Lab in 2016 where her current research is centered on understanding the interplay between chromatin and DNA repair processes using the model plant Arabidopsis thaliana.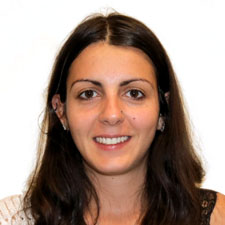 Laura Martins
Research Associate
Laura Martins did her PhD in Reichheld lab at LGDP (University of Perpignan, France) where she worked on an iron-sulfur cluster protein belonging to the antioxidant enzyme family of glutaredoxin, the Arabidopsis GRXS17. The goal of her thesis was to better understand the role of this protein in root development and temperature adaptation by both in vivo and in vitro techniques, using biochemical, proteomic, microscopic, genetic and phenotypic approaches. She joined the Law lab at the Salk Institute in October 2019 to help, by using her background, in the characterization of factors involved in the RNA-directed DNA methylation (RdDM) pathway to determine the genetic and epigenetic mechanisms controlling DNA methylation patterns.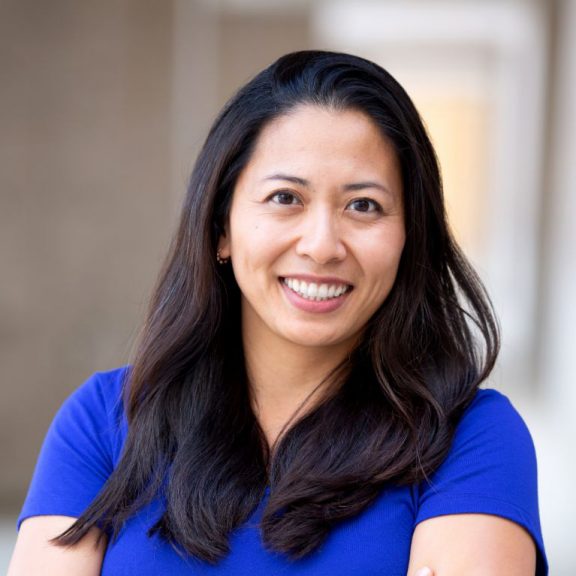 Ana Marie Palanca
Research Associate
Ana Marie Palanca received her Bachelor's degree in Molecular, Cell and Developmental Biology from UCLA in 2005.  As part of the Center for Academic and Research Excellence (CARE) Fellows and Scholars Program and the Minority Access to Research Careers Undergraduate Student Training in Academic Research (MARC U*STAR) Program, she did undergraduate research in Steve Jacobsen's lab, characterizing methyl-binding proteins in Arabidopsis. She received her Ph.D. in 2012, from the Department of Molecular, Cell and Developmental Biology at UCLA where she worked in Alvaro Sagasti's lab, identifying and mapping subtypes of somatosensory neurons in larval zebrafish. Her dissertation work was primarily funded by the Ruth L. Kirschstein National Research Service Award Pre-Doctoral Fellowship from the National Institute of Health. As a post-doc in Julie Law's lab, she returned to her love of plants and is currently studying DNA methyl-binding protein complexes and how they regulate gene expression in Arabidopsis. Her post-doctoral work was funded by the Glenn Center for Research on Aging.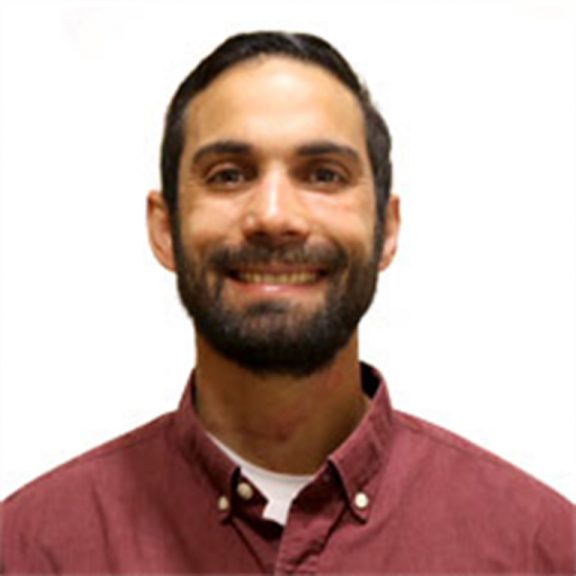 Matt Simenc
BIOINFORMATICS ANALYST II
Mathew received his Bachelor's in Botany from Humboldt State University and his Master's in Biology from California State University, Fullerton. Mathew has a long-time love for plants and took interest in bioinformatics toward the end of his Bachelor's program. For his Master's thesis he focused on annotating fern genomes and the bioinformatic characterization of LTR retrotransposons. Mathew joined Julie Law's lab in March 2020 to provide bioinformatics support for the Harnessing Plants Initiative at Salk.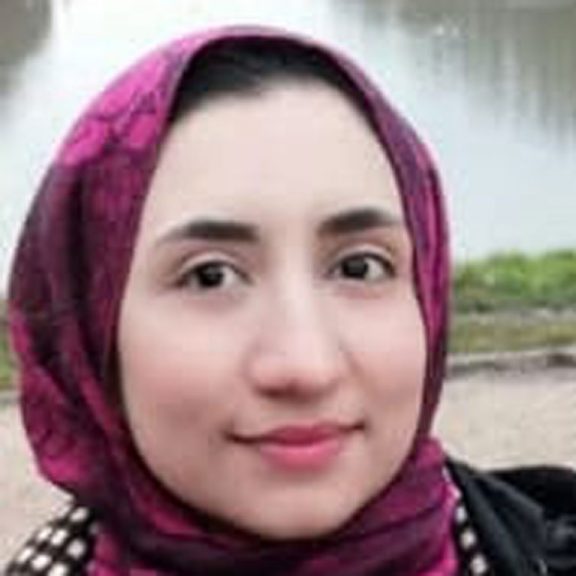 Maher Un Nisa
Research Associate
Maher Un Nisa completed her Ph.D. in 2021 in the Chromosome Dynamics (ChromD) laboratory at the Institute of Plant Sciences (IPS2), University of Paris-Saclay in Gif-sur-Yvette, France. She worked on the identification of factors involved in the response to replicative stress in Arabidopsis thaliana. Her aim was to discover new players in plant DNA damage signalling and to explore the relevance of these mechanisms in the plants' response to environmental stresses. She reported on the role of the non-replicative DNA polymerase theta Θ in the repair of DNA replication associated damage. Moreover, she found that this protein is crucial for the maintenance of genome integrity and that the requirement of this activity is enhanced by abiotic stresses, providing evidence for a link between the plant DNA damage response and their ability to adjust to the changing environment. In 2022, she joined the Law laboratory as a postdoctoral fellow to deepen her understanding of the DNA damage response in plants and to connect this with maintenance of epigenome integrity.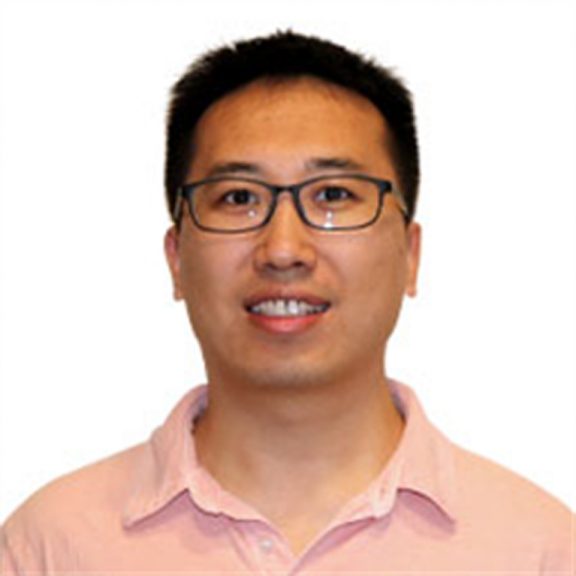 Guanghui Xu
Research Associate
Guanghui Xu received his Ph.D. in Crop Genetics and Breeding in China Agricultural University in 2019. As a graduate student in Feng Tian's lab (National Maize Improvement Center of China) he studied the genetic basis of maize domestication from a metabolomic perspective. By analyzing the metabolic evolution between maize and its progenitor, teostine, he identified many specialized metabolites that are involved in maize domestication and mapped candidate genes responsible for the maize metabolic domestication processes. As a postdoctoral fellow in Julie Law's lab, he started to focus on the molecular mechanisms of DNA methylation establishment in Arabidopsis and is currently screening for novel factors involved in the function of CLSYs, which are locus-specific DNA methylation regulators.
Research Assistants
Graduate Students